Organic Nature's Way MCT Oil From Coconut 480ML
1,400.00EGP
BRAIN AND BODY FUEL*
Fuel your brain and body with 100% MCT Oil‡.* MCT Oil helps you feel full and is quickly digested and converted into energy, making it a convenient way to help power your day.* Mix this flavorless, odorless oil into your daily coffee or smoothie, or add it to your favorite foods and dressings to kickstart your wellness routine.*
2 in stock (can be backordered)
Organic Nature's Way MCT Oil From Coconut 480ML
1,400.00

EGP
2 in stock (can be backordered)
MEDIUM CHAIN TRIGLYCERIDES (MCTs) FROM COCONUT. 100% Potency. Non-GMO Project Verified. 14 grams per serving. See Supplement Facts for total fat and saturated fat content.

Pure source. No palm or filler oils. Only from premium coconuts. Flavorless and odorless. Hexane-free.No refrigeration required

100% MCTs: 14 grams of MCTs (including caprylic and capric acids) per serving. See Supplement Facts for total fat and saturated fat content.

Dietary Supplement Uses: Mix into smoothies, shakes, coffee and other beverages or simply take by the tablespoon.

Paleo, Keto, and Vegan-Certified
BRAIN AND BODY FUEL*
Fuel your brain and body with 100% MCT Oil‡.* MCT Oil helps you feel full and is quickly digested and converted into energy, making it a convenient way to help power your day.* Mix this flavorless, odorless oil into your daily coffee or smoothie, or add it to your favorite foods and dressings to kickstart your wellness routine.*
SUPERIOR QUALITY
This versatile, flavorless oil is made from a pure source of premium coconuts – no palm oil or filler oils. It provides 14 grams of MCTs (including caprylic and capric acids) per serving. (‡See Supplement Facts for Total Fat and Saturated Fat Content.)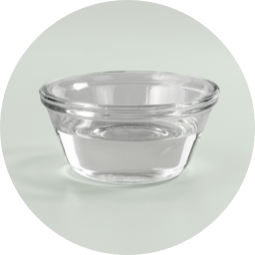 BRAIN AND BODY FUEL*
MCT Oil is quickly digested and converted into energy for your brain and body and helps you to feel full.*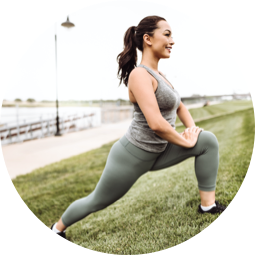 WORKS FOR YOUR LIFESTYLE
Nature's Way MCT Oil is organic, paleo, keto, and vegan certified.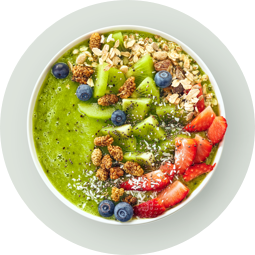 SO MANY USES
This flavorless and odorless liquid is easy to add to your daily wellness routine. Mix it with coffee or add to a smoothie. Try it on salads or in yogurt – the choice is yours!
CERTIFICATIONS

Other Ingredients
medium chain triglycerides from organic coconut oil
Organic MCT Oil Does Not Contain
Other Details
Gluten Free
Non-GMO Project Verified
Keto Certified
Paleo Certified
Organic
DIRECTIONS
Organic MCT Oil Directions and/or Dosage
Adults take 1 Tablespoon (15 mL) 1-3 times daily as needed.
Warning
Excessive use may cause GI discomfort. To reduce this effect, take with food.
If you are pregnant, nursing, or taking any medications, consult a healthcare professional before use.
Keep out of reach of children.
NO REFRIGERATION REQUIRED. Store in a cool, dry place.
Recently viewed products
2 in stock (can be backordered)

BRAIN AND BODY FUEL*

Fuel your brain and body with 100% MCT Oil‡.* MCT Oil helps you feel full and is quickly digested and converted into energy, making it a convenient way to help power your day.* Mix this flavorless, odorless oil into your daily coffee or smoothie, or add it to your favorite foods and dressings to kickstart your wellness routine.*